LOOKING FOR THE BEST FOOD IN HOMEWOOD?
Go see Wayne at Salem's Diner. Cheeseburgers, club sandwiches and the FAMOUS Philly Cheese Steak. You can't beat the breakfast, either. And for dessert? Brownies and lemon ice box pie!!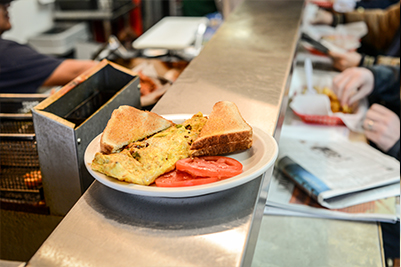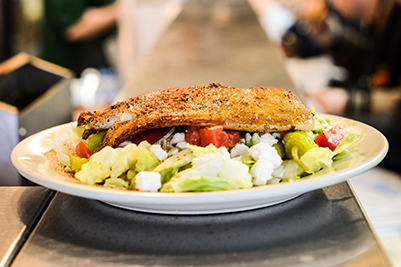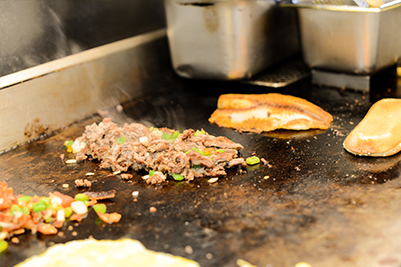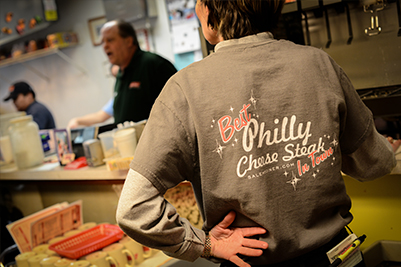 Updated Craig Ferguson Video. This is a combined video of the first Craig Ferguson mention of Salem's Diner and a recent mention. Enjoy!